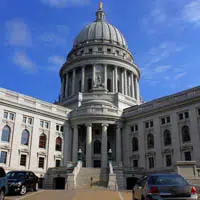 A Democratic candidate for governor wants the state to vote next November on whether to legalize marijuana.
Attorney Matt Flynn of Milwaukee says it would generate money for the state. He says it should also cut costs in enforcing drug laws, and put less people in prison.
Flynn says he knows it's a long shot with Republicans in control of the Legislature.