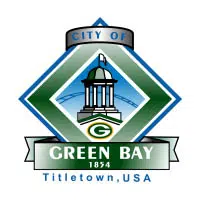 The Green Bay City Council approved next year's budget and it includes a 2 percent rate hike.
This is the first tax increase in five years.
Last year the council used $1 million of excess stadium tax revenue to balance the budget but that wasn't an option this year.
Mayor Jim Schmitt says this is a good budget.
The council is still talking about whether to implement a wheel tax to help raise money to pay for road repairs. Alderman Chris Wery proposed lowering that tax from $20 to $15 per vehicle.