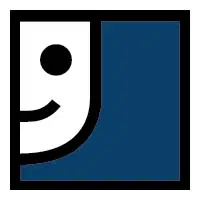 The search is underway for the new leader of Goodwill Industries.
Current CEO Bob Pedersen announced his retirement in July, after 26 years with the company. He's leaving at the end of the year.
Board President Greg Curry says they're doing a nationwide search. He says they hope to find a replacement by early to mid-January.