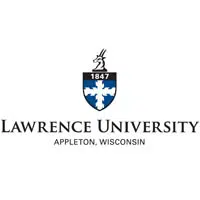 Lawrence University is signing on in support of a civil suit, challenging the proposed end of the Deferred Action for Childhood Arrivals program.
The Appleton school and 49 other colleges and universities in the U.S. are taking that step.
Lawrence President Mark Burstein says DACA provides a legal standing for people who came to America as minors, and it gives them a chance to get an education. He says that's their core value.
Burstein says he made the decision to have Lawrence officially sign onto the lawsuit, after talking with their trustees and others in the campus community.