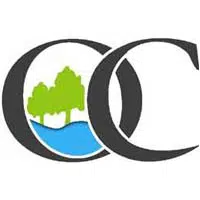 Outagamie County's recycling program is getting an award from the state for helping 13 rural communities get recycling carts.
Chris Miller is the coordinator for the county. She says the DNR is honoring them with a Recycling Excellence Award, on America Recycles Day.
Miller says carts are better than bins, because they hold more materials. She says sometimes non-recyclers get into the habit, since it's easier for them.
Miller says the county received a grant to help pay for the carts. She says it can be difficult for smaller communities to find money in their budgets for the large carts.