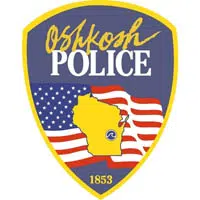 Oshkosh police say a 19-year-old student was robbed near the UW-Oshkosh campus.
Police say two people in hooded sweatshirts with duffel bags walked up to the victim, in the 800 block of Elmwood Avenue, about 9:30 p.m. Tuesday. They say the victim was concerned that they may have a weapon, and they took several things from him.
The victim wasn't hurt.