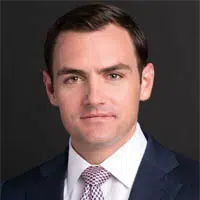 A Republican congressman from Green Bay voted for the proposed tax reform bill in the House of Representatives today.
Eighth District Congressman Mike Gallagher says they need to simplify the system. He says for businesses it should generate growth. He says they want to make it easier for them to invest.
Gallagher says the bill isn't perfect, but it's a step in the right direction. He's raised concerns about how smaller companies are treated differently than large, publicly traded corporations.
He's confident the Senate will address that before the final version comes back for a vote.
Republican Congressman Glenn Grothman from the sixth district also supported the bill yesterday.