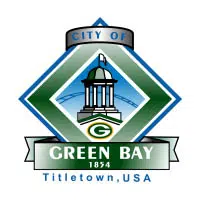 People now have a park in Green Bay where their dogs can run around, without a leash.
The city fenced off a part of Whitney Park, in the downtown, and officials gathered this morning for a grand opening event.
Kaurie Mihm is with the city's parks department. She says they're calling it a "dog exercise area" because it's part of an existing park.
Mihm says they'll be watching the park closely, and it's possible it could lead to other dog exercise areas in parks around the city.
She says neighbors helped raise money for the Whitney Park project. The park is along Main Street, and a couple of blocks east of Monroe Avenue.