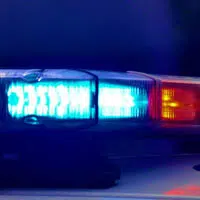 The State Patrol is releasing the names of the two Shawano women killed in yesterday afternoon's crash near Gresham.
Troopers say 74-year-old Bernadine Bartz pulled out in front of a semi, at the corner of Highways G and A in Shawano County.
Eighty-year-old Meta Bartz was riding with her, and she was also killed.
The semi driver wasn't hurt.