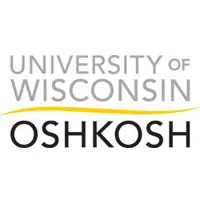 The 19-year-old UW-Oshkosh student who was robbed near campus was the specific target of the suspects.
That's what Oshkosh police are saying today. They say the general public isn't in danger.
City police say the victim was in the 800 block of Elmwood Avenue when two people in sweatshirts, with duffle bags, walked up to him. They say the man was concerned that they could have a weapon.
Police say the suspects stole several things from the victim, and he wasn't hurt.