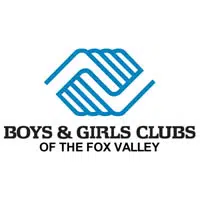 The Boys and Girls Clubs of the Fox Valley announced this year's Youth of the Year winner.
16-year-old Travis Thor has been with the club for about 10 years. He says it gave him a place to go after school when his family was busy.
Thor also volunteers at Wilson middle school. He's put in more than 100 hours there this year. He says he helps children with their homework and runs programs.
Thor will get a $4,000 scholarship. He says he plans to major in performing arts and minor in math.
Thor will also compete at the Wisconsin Youth of the Year contest in March.