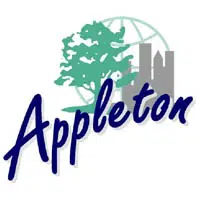 The city of Appleton is buying two homes next to Memorial Park.
They're along Northland Avenue on the western end of the park.
Dean Gazza is the parks and recreation director. Gazza says the owners of the houses approached the city and offered to sell. He says the houses are in a good place for future access to the park.
The city paid $240,000 for both. He says they'll decide exactly what to do with the properties in the future.
The five-year plan calls for spending about one-and-a-half million dollars on park improvements.