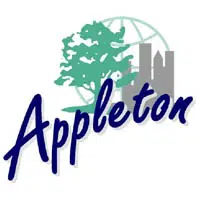 A railroad crossing on the west side of downtown Appleton is officially blocked to traffic.
Workers set up barriers at Locust Street north of Lawrence Street. That's next to the Boys and Girls Club.
Paula Vandehey is the city's public works director. She says the barricades will be up for a couple years, and they will construct a new route around the crossing.
The city agreed to shut down three railroad crossings in order to get three railroad trestles over the Fox River.
The other two are Superior Street and Eighth Street.