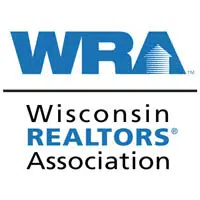 Home sales were up nearly five percent last month.
Economist Dave Clark of the Wisconsin Realtors Association says median prices also climbed by six percent compared to October of last year. He says median prices have followed a pattern the last two years of being higher than the rate of inflation.
Clark says that's driven by the lack of homes on the market but that might be easing a bit. New listings were up four percent over October of last year, and Clark says it's the second straight month they've seen a positive sign.
The market in the northeast region wasn't as strong. Sales were up one percent, and the median price rose four-point-four percent to $150,000.
The statewide median price is $175,000.