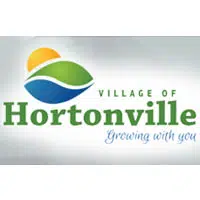 Hortonville is starting over with its search for a new police chief.
Village Administrator Diane Wessel says they offered the job to Jeff Engel from Colorado, but he declined. She says Engel has ties to the area.
Wessel says they're taking applications through December 1.
She says the commission planned to interview four candidates, and one declined. She says members then picked two finalists, and offered the job to Engel.
The department has been without a chief since the spring. Former Chief Michael Sullivan was suspended, and he was facing a second complaint when he left to become an officer in Wrightstown.