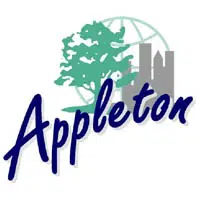 People can start setting up along College Avenue for tonight's Christmas Parade.
Public Works Director Paula Vandehey says under the city's rules chairs and blankets can't be on the sidewalks before noon.
Workers will be making regular checks along College Avenue.
Vandehey says the rules are about being fair to everyone and making sure shoppers can park and easily get to the downtown businesses.
The parade starts at seven. The route runs along College Avenue between State and Drew streets.