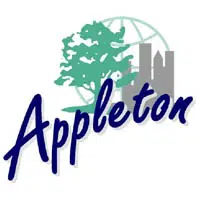 The 47th annual Christmas Parade is happening in downtown Appleton tonight.
Parade Chairman Greg Otis says it's the largest nighttime parade in the Midwest. He says there are 20 bands and plenty of new floats. The theme is "Our Wish for the Season: Peace, Joy and Harmony".
Last year about 80,000 people went to the event. Otis says it might be a little windy., but they're expecting a good crowd this year.
The parade is on College Avenue from State Street to Drew Street. It starts at 7:00 p.m.