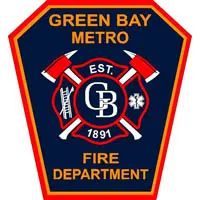 A basement fire on Green Bay's east side caused about $50,000 in damage to a house.
Firefighters were called to the 900 block of Heyrman Street around 6:45 a.m. yesterday. They put the fire out quickly, but there's smoke damage in the basement and water damage on the first floor.
The Red Cross is helping five people.