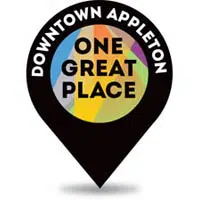 While shoppers are out for Black Friday, some businesses are also getting ready for tomorrow.
There's an initiative in the Appleton area to encourage people to stop out for Small Business Saturday.
Anne Wiegman is a spokeswoman for Appleton Downtown Incorporated. She says about 90 businesses are taking part in the passport program this year. She says shoppers get a stamp when they go to one of them.
Wiegman says shoppers can get a passport from the participating stores. She says they have more than $1,500 worth of prizes.
She says local businesses return more money to the community than a large national chain. She says it's important for people to show support all year long.