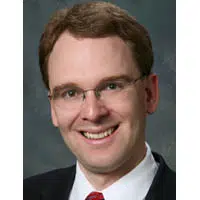 A local leader is asking the Governor Walker to help fund paper companies in northeast Wisconsin.
Outagamie County Executive Tom Nelson says he wants to establish what he's calling a paper maker fund. He says it would be about $30 million for companies to transition to brown paper operations.
Nelson says it's about one percent of what the state invested in Foxconn.
He says paper making is a long-standing, proven industry that has been in the community for generations.
He says if the state makes a relatively small investment today it would create and keep jobs for the future.