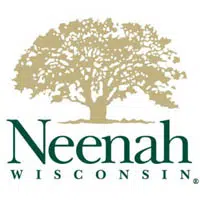 People will have an easier time crossing four busy streets in Neenah.
Mayor Dean Kaufert says there's money in next year's budget for pedestrian crosswalks on Winneconne Avenue, and Main, Cecil, and Bell streets. He says they're installing signals that people can activate by pressing a button.
Kaufert says they're also getting four speed signs with built-in radar detectors, so drivers can see how fast they're going.
He says concerns about pedestrian safety and speeding are two things he hears about a lot.