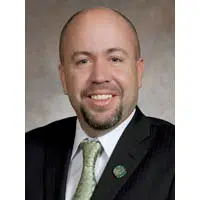 The state will have a special council to fight homelessness across Wisconsin.
Governor Walker signed a bill into law today. The council will bring together eight agencies that work on the issue.
Assembly Majority Leader Jim Steineke says it will transform how the state combats homelessness by creating a comprehensive, strategic plan. The Vandenbroek Republican sponsored the bill.