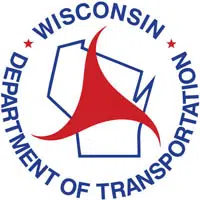 Crews are done with their work on a busy intersection on the south side of Appleton.
The DOT started expanding the Oneida Street and Midway Road intersection in early September.
Spokeswoman Melissa Kok says there are new turn lanes and other improvements. She says it was the first part of a major interchange project for the Highway 441 expansion.
Next spring, crews will be working on the Valley Road intersection, north of Highway 441. The DOT plans to have one lane of Oneida Street open in both directions, during the work at Valley Road.
In 2019, the state will build a diverging diamond interchange at the Oneida Street exit.