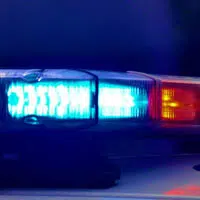 Police in Manitowoc say two people tied up two workers during a robbery last night.
They say the suspects forced the employees into a store room at a business on S. 30th Street. A customer found the workers later and freed them.
Police say the robbers stole money and items from the store.