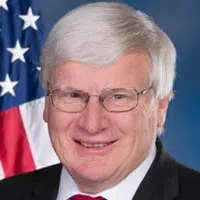 A Republican from eastern Wisconsin thinks the public should be able to find out about settlement payments over sexual harassment and other issues from members of Congress.
Sixth District Congressman Glenn Grothman of Glenbulah says they're using taxpayer dollars to make the payments. He says settlements might have been paid out because of issues with staffers, or workers from other federal agencies.
He's asking the Office of Compliance for the information by the end of the week.
Grothman also wants to know what offices the complaints originated from.