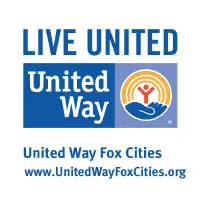 Today is an opportunity for people to give back to their favorite non-profit.
Nanci Micke is with United Way Fox Cities. She says Giving Tuesday has grown in popularity in the last few years. She says many organizations host events and promote themselves on social media. She says it gives them a chance to spread their message and tell the community what they need.
Micke says the day can make a big difference in the goals of the groups. She says her organization was able to give thousands of books to kids across the Fox Cities last year.
She says after days like Black Friday and Cyber Monday, Giving Tuesday is a chance to step back and support a good cause.