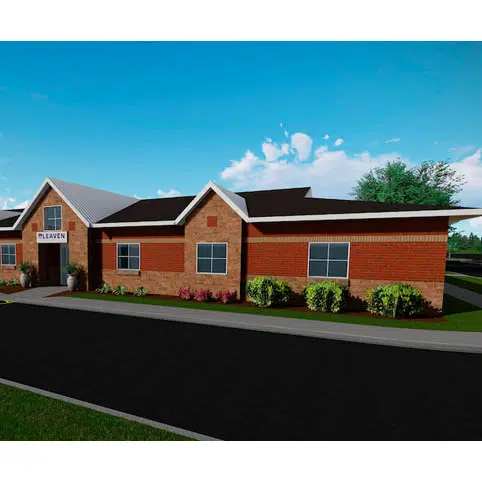 A non-profit that provides emergency support to people in the Fox Valley is expanding.
LEAVEN will use the extra room to bring in more community partners to help people find long-term solutions to their issues.
Director Mary Parsons says they used to refer people to other organizations like NAMI Fox Valley, Legal Action of Wisconsin, and FISC.
Parsons says people wouldn't make the connections for a variety of issues, so they started a pilot program. She says it gives various organizations office space at LEAVEN so they could meet with people right away.
She says they've had tremendous success stories so far, but they ran out of room.
LEAVEN raised $1 million to expand and remodel its office off Midway Road in Menasha.