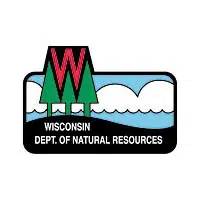 The DNR will be treating a pond in a park on Appleton's north side get rid of an invasive fish.
Memorial Park's fishing pond normally has rainbow trout, bass, and panfish.
Kabel Helmbrecht is with the Appleton parks department. He says carp got in there somehow. He says they root up vegetation and disturb the base so game fish can't feed or reproduce properly
Helmbrecht says they drained part of the pond and they're going to treat it will a chemical that will kill off the carp. He says they'll then restock the pond with the three other species.
He says people will be able to fish there again next year, but it may take some time before the population is back to normal.