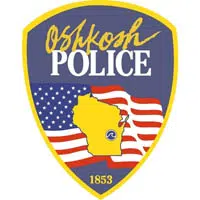 A 24-year-old Oshkosh man is in custody for injuring a child.
The three-year-old girl was flown to Children's Hospital of Wisconsin in Milwaukee.
Oshkosh police were called to Aurora Medical Center in Oshkosh around 12:30 a.m. this morning.
They say the child had substantial head injuries.
Police say the man is not related to the child.