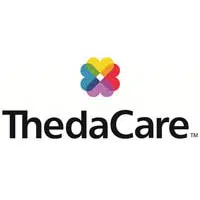 A clinic in Appleton is helping employees and organizations save money and be healthier.
Sandy Matz is the director of human resources for the City of Appleton. She says the city, the Appleton School District, and ThedaCare partnered up to make a custom clinic format.
She says since opening in October of 2016 it's been a success. She says they've expanded staffing to meet demands.
Matz says eligible employees aren't charged for using the clinic. She says the cost is split by the school district and the city. Matz says it's cheaper than a traditional health insurance model.
She says they're excited it's worked out well and are hoping to expand the program in the future.