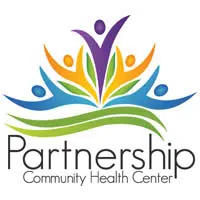 If you haven't gotten for a plan during open enrollment for the federal health care exchanges there's still time.
Trish Sarvela is the development director at Partnership Community Health Center. She says more people in Wisconsin and across the nation have enrolled through the marketplace than ever before.
She says people can still sign up, and December 15th is the last day.
Sarvela says people in certain financial brackets qualify for financial assistance when they enroll. There's a penalty for not having healthcare.
She says if someone needs help Partnership can guide them to a plan that fits their needs.