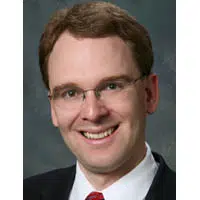 A local leader says the Governor should focus on keeping jobs in the state instead of trying to attract workers from other places.
Outagamie County Executive Tom Nelson says he doesn't agree with Walker's plan to spend $7 million on an ad campaign aimed at young workers. Nelson says we should be focusing on industries that are already here. He says the Fox Valley lost 1,000 jobs in the paper industry between August and October.
Nelson proposed a paper maker fund. He says it would cost one percent of Foxconn, and would let companies update equipment to stay competitive.
Nelson says Walker has not acknowledged the request. He says things need to move quickly to prevent further job loss.