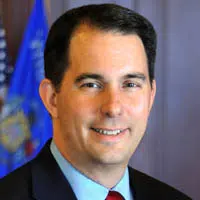 Governor Walker is moving forward with a plan to require adults using food stamps to be screened for illegal drugs.
The plan was approved by the legislature more than two years ago but didn't go anywhere. There were questions whether it's allowed under federal law.
Walker asked President Trump's administration to make it clear that it's allowed, but the administration hasn't taken action.
Walker approved a rule change to do the screenings and it's now heading to the Legislature for review.