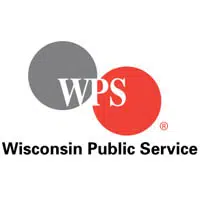 Crews for Wisconsin Public Service were busy yesterday working to keep up with power outages because of the strong winds.
Spokesman Matt Cullen says they've restored electricity to about 19,000 customers since around 10:00 p.m. Monday. He says they've seen downed wires, knocked over trees, and broken utility poles. He says the damage is all across their service area.
Cullen says the Green Bay area was one of the hardest hit spots.
He says crews were going to be out in the field as long as necessary.