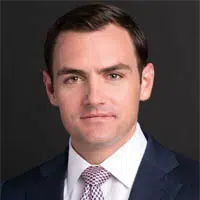 A Republican congressman from Green Bay wants to get rid of a secret slush fund for sexual harassment payouts.
Congressmen Mike Gallagher was on Fresh Take with Josh Dukelow this morning to talk about a bill he's introducing. He says taxpayer money shouldn't be used to settle claims, and especially without any transparency.
Gallagher's proposal would release details on payments that have already been made, and require perpetrators to reimburse taxpayers with interest. He also wants to ban nondisclosure agreements in settlements.
Gallagher believes the bill will move quickly.