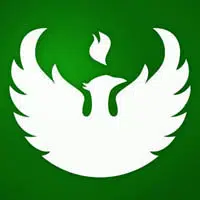 UW-Green Bay will share a grant with four other UW System schools to reach out to minority, low-income, and first-generation students.
Denise Bartell is the director of student success and engagement. She says they want to offer more activities for them, including internships, studying abroad, faculty research labs, or peer leadership.
Bartell says the programs are open to all students, but they'll focus on getting traditionally under-served ones to participate.
The two-year grant is worth $150,000. The other partnership schools are UW-Eau Claire, UW-Milwaukee, UW-Parkside, and UW-Whitewater.