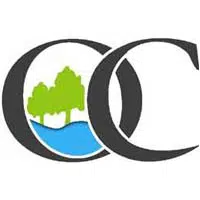 Most communities in Outagamie County will get new election equipment in time for the February primary.
County Clerk Lori O'Bright says the machines should make it easier to compile the results at the end of the night. She says they should reduce the chance for human error, and send the totals to the county clerk's office.
She says Wrightstown and New London didn't get the new machines, because they recently bought new systems. All of the other communities in the county upgraded to the same equipment. The county agreed to pay for half of the cost.