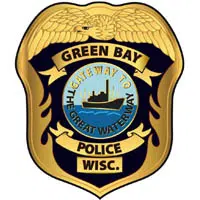 Green Bay police say they arrested suspects in two cases with help from the state crime lab.
They say 53-year-old Anthony Oliver is in custody for attacking a bartender, after she closed Jekyll and Hyde Bar on S. Broadway Street, in mid-October. They say forensic evidence linked him to the robbery.
Police say a fingerprint tied 45-year-old Charles Moffett of Green Bay to a string of burglaries in October and November. They happened at businesses, churches and homes.