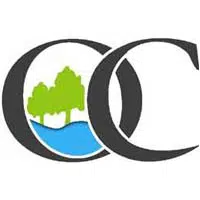 Highway crews and police departments in Outagamie County have their plans in place to deal with snow and ice this winter.
They got together at the highway department this morning to go over the details.
Highway Commissioner Dean Steingraber says they have some new equipment and they made some changes to the plow routes. During a storm, he says plow drivers will again be out, around the clock, on I-41, Highway 441, and other roads like Highway 15.
Steingraber says drivers also should to get ready for snow and icy conditions. He says they need to give themselves extra time, and slow down.