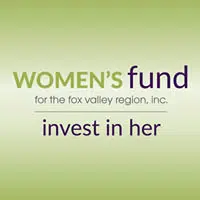 Seven women are graduating from a pilot program to help low-income women and their families.
Starting Point 2.0 is a collaboration between the Women's Fund for the Fox Valley Region, Fox Valley Technical College and BABES Child Abuse Prevention Program.
Becky Boulanger is the executive director of Women's Fund. She says the nine-week program tackles the issues that hold young, single mothers back from completing their education. She says research shows many women face internal barriers, and they're working to help them overcome them.
Boulanger says the graduates all know what they need to do next, whether that's register for a class or work on stable housing.