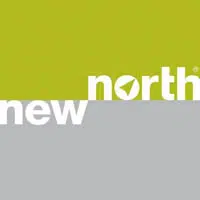 There will be a lot of talk about the economy, and how to grow the region, in downtown Green Bay today.
The New North is holding its annual summit at the KI Convention Center.
Executive Director Jerry Murphy says more companies are interested in moving to the area or expanding. He says inquiries are up 150 percent this year.
Murphy expects workers will benefit from what he believes is a "talent crisis." He says wages will likely go up because of competition and the difficulty companies are having filling their spots.
Murphy says a spokesman for Foxconn will be at the summit to talk about the company's requirements to be part of its supply chain. Governor Walker is also scheduled to speak.