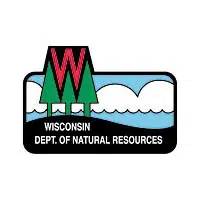 The DNR is working with the city of Neenah to improve the fish habitat by two parks that are along the shoreline of Little Lake Butte des Morts.
City parks director Michael Kading says they're focusing on Arrowhead and Herb and Dolly Smith parks. He says they'll install "fish sticks", or large trees, to create a better environment. The project will also help improve fishing in those areas.
Kading says the Lower Fox River-Green Bay Natural Resource Damage Assessment program is helping pay for it.