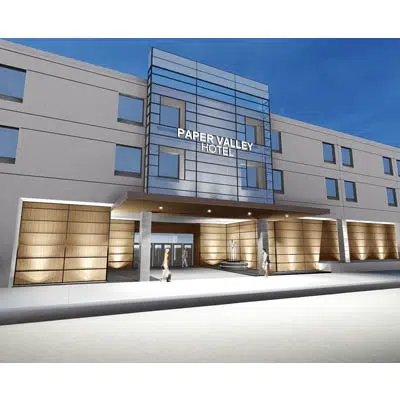 There's a new general manager of the Radisson Paper Valley hotel in downtown Appleton, and she has over 30 years of experience.
Linda Garvey was the hotel's sales and marketing director for five years, before she got the promotion. She's succeeding longtime general manager Jay Schumerth
Garvey says continuity is very important. She says Schumerth laid a great foundation, and it's her goal coming from his executive team, to make the transition as seemless as possible.
Garvey says she's excited about the possibilities for growth with the Fox Cities Exhibition Center set to open next month.
She says she started in the industry with Bergstrom Hotels, when she was 16. Garvey oversaw the opening of about 50 hotels, as a regional director, before she returned to the Fox Cities.