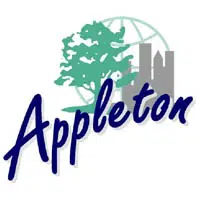 Members of Appleton's city council are banning themselves from using social media during meetings.
Alderman Ed Baranowski introduced the proposal because of concerns that chatting could violate the state's open meetings law.
The rule covers Facebook, Twitter and other types of social media.
The city attorney's office especially raised concerns about messages during a committee meeting. That's because it would be easier for a quorum to be part of a group message.