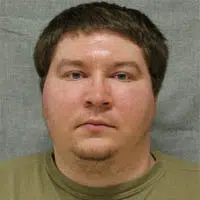 A federal appeals court ruled against Brendan Dassey in his push to get out of prison.
The 7th Circuit Court was split, 4-3, on whether Dassey's confession was coerced. The decision overturns a ruling by a three-judge panel of the appeals court, and the decision of a federal judge last year.
Dassey has been behind bars for over 11 years for the 2005 murder of Teresa Halbach.
A majority of judges said Dassey spoke with investigators freely, he understood his Miranda warnings, and he had his mother's consent.
Dassey's attorneys could appeal to the U.S. Supreme Court.
Dassey's uncle, Steven Avery, is currently appealing his conviction at the state level. A Sheboygan County judge recently denied his request for a new trial, and Avery's attorney Kathleen Zellner says she's already appealing.
The case drew international attention two years ago, through the Netflix series "Making a Murderer."