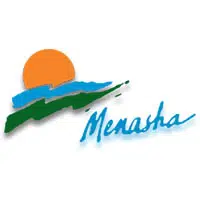 Menasha's former City Hall will soon be on the market.
Planner Sam Schroeder says the city council agreed to list the three-story building for $432,000. It's on the corner of Main and Chute streets.
He says if a buyer wants to remodel, the city would require that a mural on the east wall be preserved. If a developer wants to tear down the building, city leaders will have to talk about the future of the mural.
Schroeder says city staffers are making the final preparations to put the building up for sale.
The new City Hall is down the block, in the same building as the school district offices.