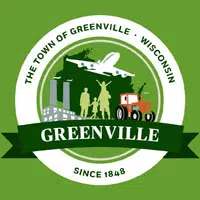 Greenville might hold a referendum next summer on a proposed new fire station.
The town's facilities committee is recommending an August 14th vote on a project that could cost up to $6.7 million.
Town Administrator Joel Gregozeski says members want to build the station kiddy-corner from the current one. He says the town board will talk about the recommendations on Monday.
A little over two years ago, voters said "no" to a more expensive referendum. It asked for $10.5 million for a fire station and an expanded town hall.