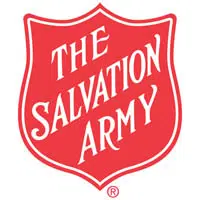 The red kettle campaign for the Salvation Army Fox Cities is behind the pace to reach the organization's goal for its bell-ringing campaign.
Spokesman Robb Waugus hopes two match days will help turn things around. He says Capital Credit Union is offering to match up to $25,000 today. The J.J. Keller Foundation is also holding one Saturday, for $25,000.
The goal is $1.1 million.
Waugus says over the years, Capital Credit Union has helped raise almost $400,000 through its match days.