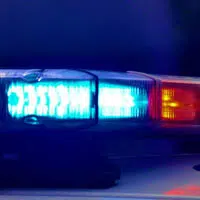 The Brown County Sheriff's department and De Pere police are investing an early morning armed robbery on the city's west side.
Sheriff's officials say it happened at 3:30 a.m. at the De Pere Shell gas station in the 800 block of Main Street.
Officials are still looking for the suspect.