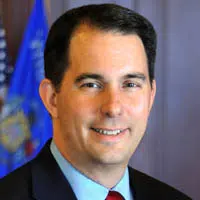 Walker signed a proposal in Rhinelander yesterday to lift the prohibition of mining in the state.
It's called the "Mining for America" bill.
Walker says the industry is historical to the state.
Walker was part of the 1998 Assembly that voted to put the temporary ban on mining. He says it's now possible to do it safely, environmentally and responsibly.